Build the Future with AGI
ExploreAI for Startups offers a comprehensive suite of resources tailored for budding enterprises and AI-driven startups. Our program is dedicated to significantly fast-tracking innovation by furnishing top-tier AI solutions, expert consultancy, and essential foundational technologies. In addition, we provide specialized legal services to navigate the complexities of the startup landscape, ensuring your AI venture is not only cutting-edge but also compliant and future-proof.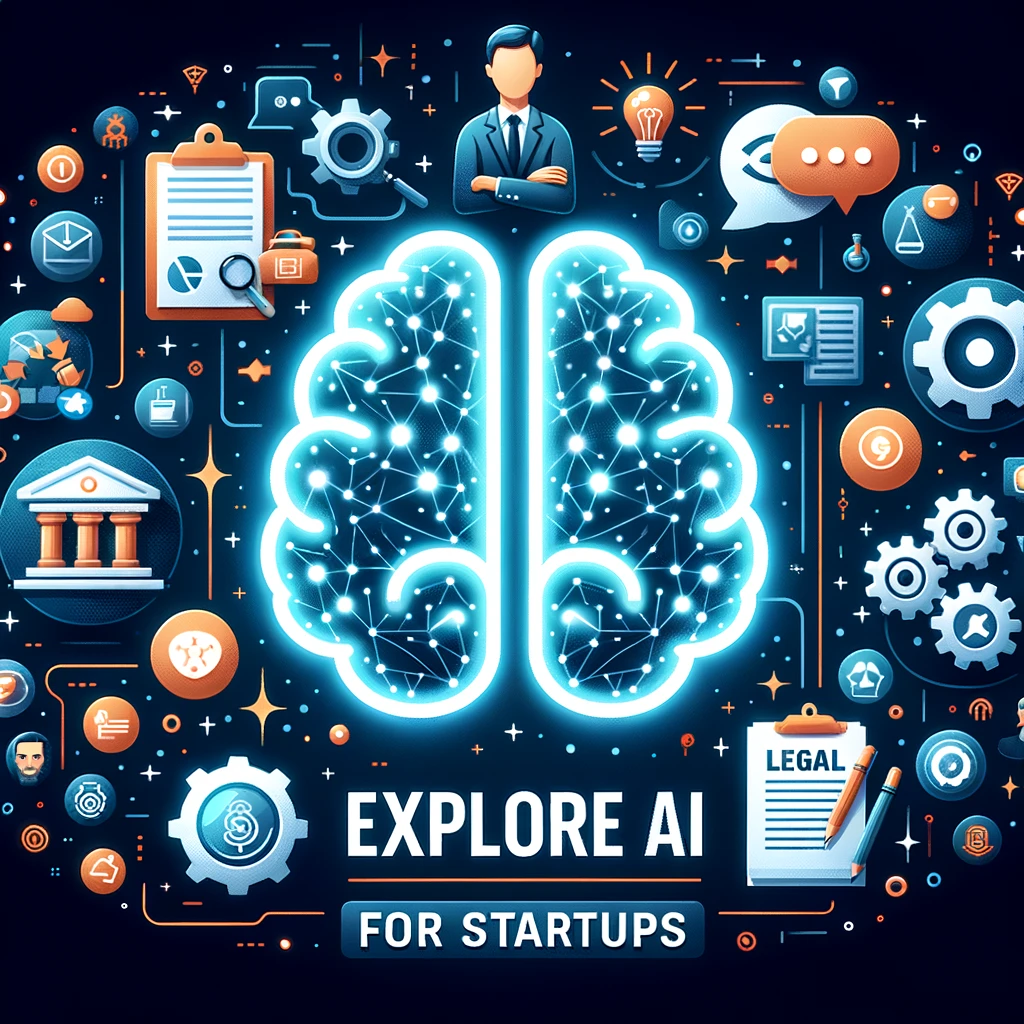 Why Choose Us?
At ExploreAI, we understand the transformative potential of Artificial General Intelligence (AGI) and recognize that tomorrow's industry leaders are today's daring startups. Our initiative is designed to equip you with everything necessary to lead the forefront of AGI advancements.

Program Features and Offerings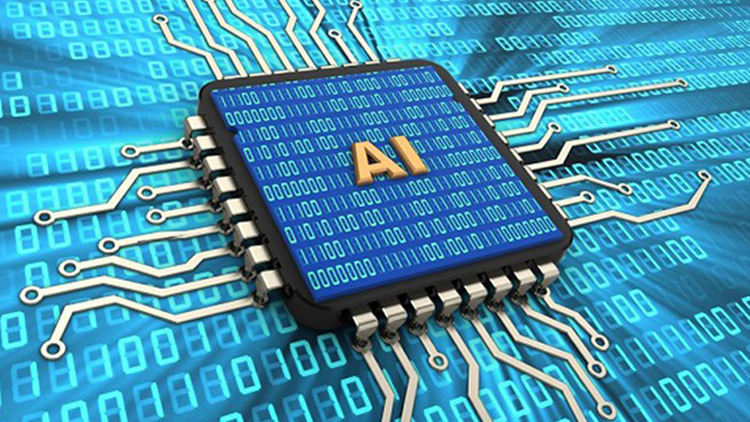 Advanced Artificial general intelligence (AGI) Toolkit

Gain exclusive access to state-of-the-art AI tools and platforms, coupled with continual updates to keep you ahead of the game.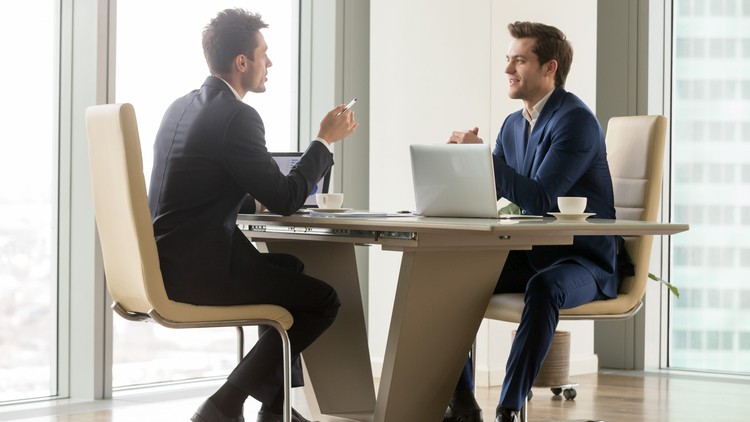 Mentorship from Industry Leaders

Connect with renowned AI experts and entrepreneurs who've paved the path, ensuring you receive real-world advice to overcome challenges and optimize opportunities.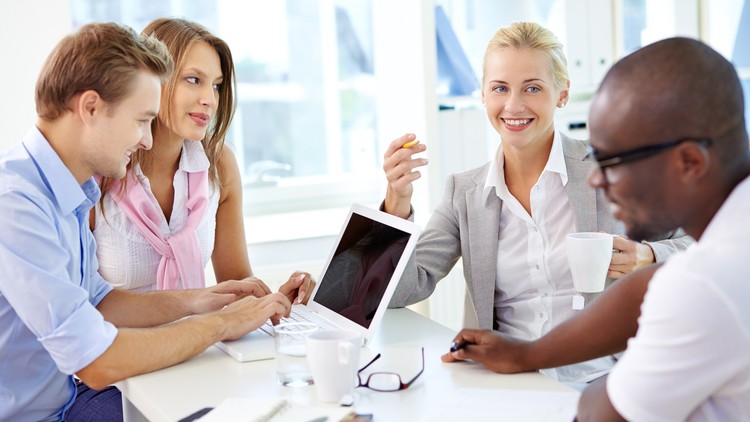 Networking Opportunities


Join a global community of like-minded innovators. Our events, webinars, and forums are perfect platforms for collaboration, idea exchange, and growth.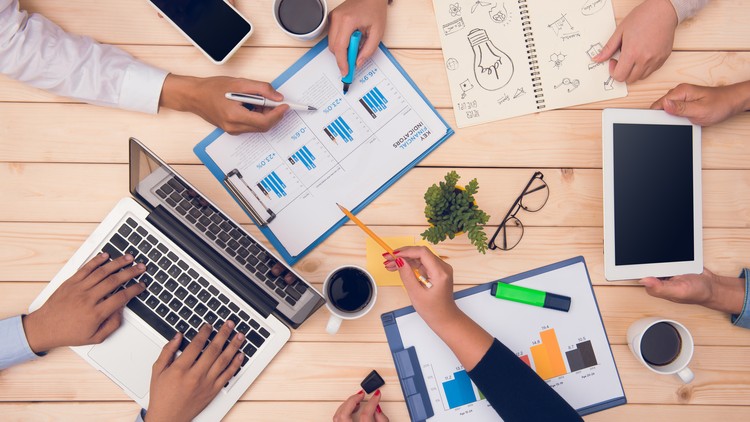 Tailored Business Strategy


Benefit from individualized business consultations to streamline your startup journey, from ideation to market launch and beyond.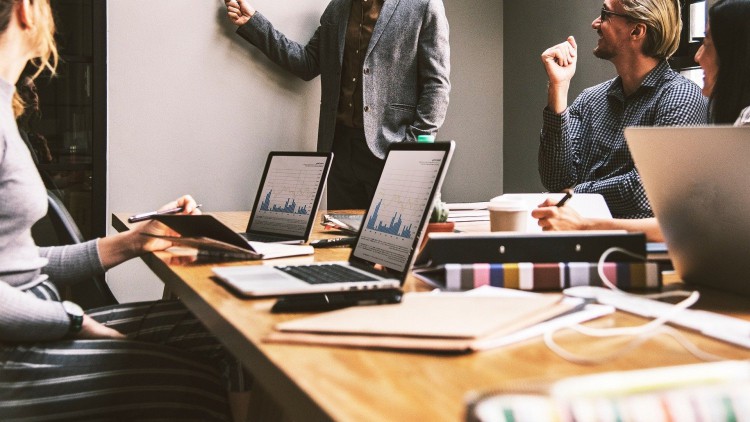 Legal and Compliance Guidance
Our in-house experts are well-versed in the legal intricacies specific to AI startups. From intellectual property protection to data privacy regulations, we've got you covered.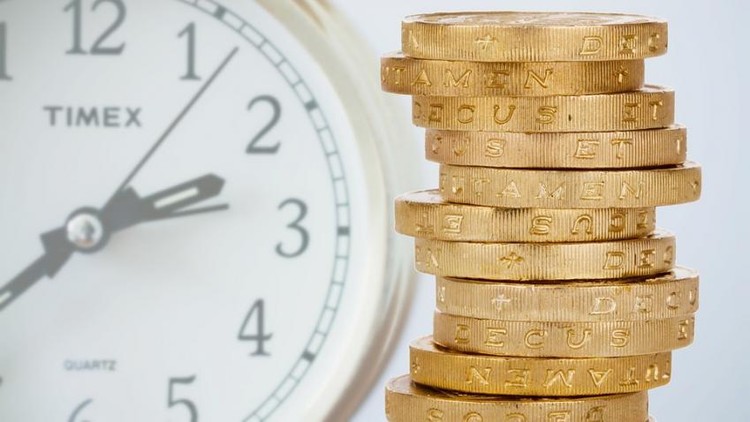 Funding and Investment Opportunities

Get introduced to a network of investors keen on the next big thing in AI, increasing your chances of securing essential startup capital.
How to Get Started
Application Process
:

Begin by submitting an application form, detailing your startup idea and vision.
Selection
:

Our team reviews each application meticulously, selecting startups that align with our vision and have the potential for impactful growth.
Onboarding
:

Once selected, you'll undergo an orientation process, introducing you to the vast array of resources and networks at your disposal.
Embark on Your Journey
:

With the full weight of ExploreAI's support behind you, set forth to revolutionize the world of AI.




Frequently Asked Questions
How does ExploreAI guarantee the standard of mentorship in the program?
The mentors at ExploreAI are meticulously selected based on their track record of achievements, deep expertise in the AI field, and their dedication to empowering the next generation of AI innovators.


Which industry sectors does the "Build the Future with AGI" program cater to?
Our program is primarily tailored for AI-focused startups. However, its versatile nature allows for its application across a range of sectors including but not limited to IT, healthcare, finance, entertainment, and logistics.


What are the costs associated with joining the "Build the Future with AGI" program?
While a significant portion of our program offerings are available free of charge, certain tiers may involve associated costs. To facilitate access to these resources, we offer scholarships and financial assistance for startups that meet our eligibility criteria.


What is the duration of the "Build the Future with AGI" program?
The program spans an intensive 12-month period, post which alumni startups continue to enjoy access to our support services and resources to aid their ongoing growth and development.


Can international startups apply for the program?
Yes, ExploreAI operates on a global scale and we welcome applications from startups worldwide. In addition, we provide assistance to help international startups incorporate as a Delaware C Corporation.


Is a fully-formed team a prerequisite to apply?
While having a dedicated team can provide an edge, our program is open to all AI innovators, regardless of whether they are individual founders or established teams.


What should be the developmental stage of my startup to apply?
We cater to startups across a wide spectrum of development stages, right from the ideation phase to those nearing market launch. Our program is structured to support AI startups through every stage of growth and address the unique challenges at each phase.


Does ExploreAI take equity in my startup?
At ExploreAI, our central focus is fostering growth and innovation in the AI industry. Any considerations for equity stake are handled on a case-by-case basis, with complete transparency from the outset.


Does the program have a physical location, or is it conducted virtually?
In view of our global outreach, most of our program offerings are available online. However, we also host in-person meet-ups, workshops, and networking events at various hubs across the world.


Can I continue to access the program's resources after its completion?
Absolutely! Alumni of the "Build the Future with AGI" program retain access to our extensive network, certain resources, and specialized tools to support their continued growth.


How does the program ensure the confidentiality of my startup idea?
At ExploreAI, we place utmost importance on protecting the intellectual property rights of our participants. All staff members, mentors, and associated parties adhere to strict non-disclosure agreements to ensure the confidentiality of your startup idea.
Contact Us


Remember, if you have further questions or need clarification on any aspect of our program, please do not hesitate to contact us at

[email protected]

, our dedicated team is always here to assist you. Let's shape the AI landscape together!

Check your inbox to confirm your subscription